Our Services
Medical Clinic Setup in Dubai
Dubai is ranked among the top 20 recognized medical tourism destination as per the medical tourism index. International patients are visiting Dubai for availing dental care, orthopedic treatment, and infertility to name a few. Expats can set up medical facilities in Dubai with the possibility of 100% ownership through FDI in the mainland and selected free zones jurisdiction such as DUBAI MULTI COMMODITY CENTER (DMCC) and DUBAI HEALTHCARE CITY (DHCC). In Dubai facility licensing and professional licensing is controlled by DUBAI HEALTH AUTHORITY (DHA), except in DHCC which has its authority, independent of DHA.
To set up a Dental Clinic, Poly Clinic, Specialty Clinic and General Clinic in mainland Dubai, the licensing involves the following authorities:
1. DEPARTMENT OF ECONOMIC DEVELOPMENT (DED) also known as DUBAI ECONOMY.
2. DUBAI HEALTH AUTHORITY (DHA).
3. DUBAI MUNICIPALITY (DM) AND CIVIL DEFENSE.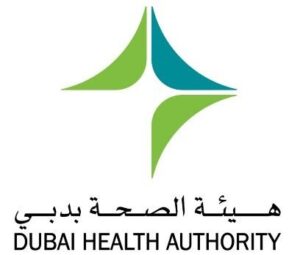 In the majority of the cases, the clinics are set up as a Limited Liability Company (LLC), with a 51%-49% partnership between a UAE national and an ex-pat. Such a structure can be formed by non-medical investors also.
The basic steps involved in setting up a clinic are:   
Trade name reservation from DED
Initial follow-up receipt from DED 
Registering the company under formation with SHERYAN SYSTEM of the DHA
Initial approval from DHA
Signing tenancy contract and procuring EJARI  
Procuring DED licensing 
Completing the interiors of the clinic as per business plan and facility layout submitted to DHA 
Obtaining approvals from Dubai Municipality and Civil Defense
Appointing of Medical Director and Medical Personals as per the business plan submitted
Applying for DHA final inspection 
Registering and Obtaining an operating license from DHA